Toni Etherson.
I followed Toni around documenting and filming some of her journey recording her music.
Hope Over Fear.
This was shot during the Scottish Referendum 2014. I was at the Hope Over Fear rally at George Square.
Sir Tom Hunter
Speaking at Sanquhar Academy.
Greenpeace
Cammy Black
Cammy Black in the studio.
Empty Avenue
Behinds the scenes of a video shoot for Empty Avenue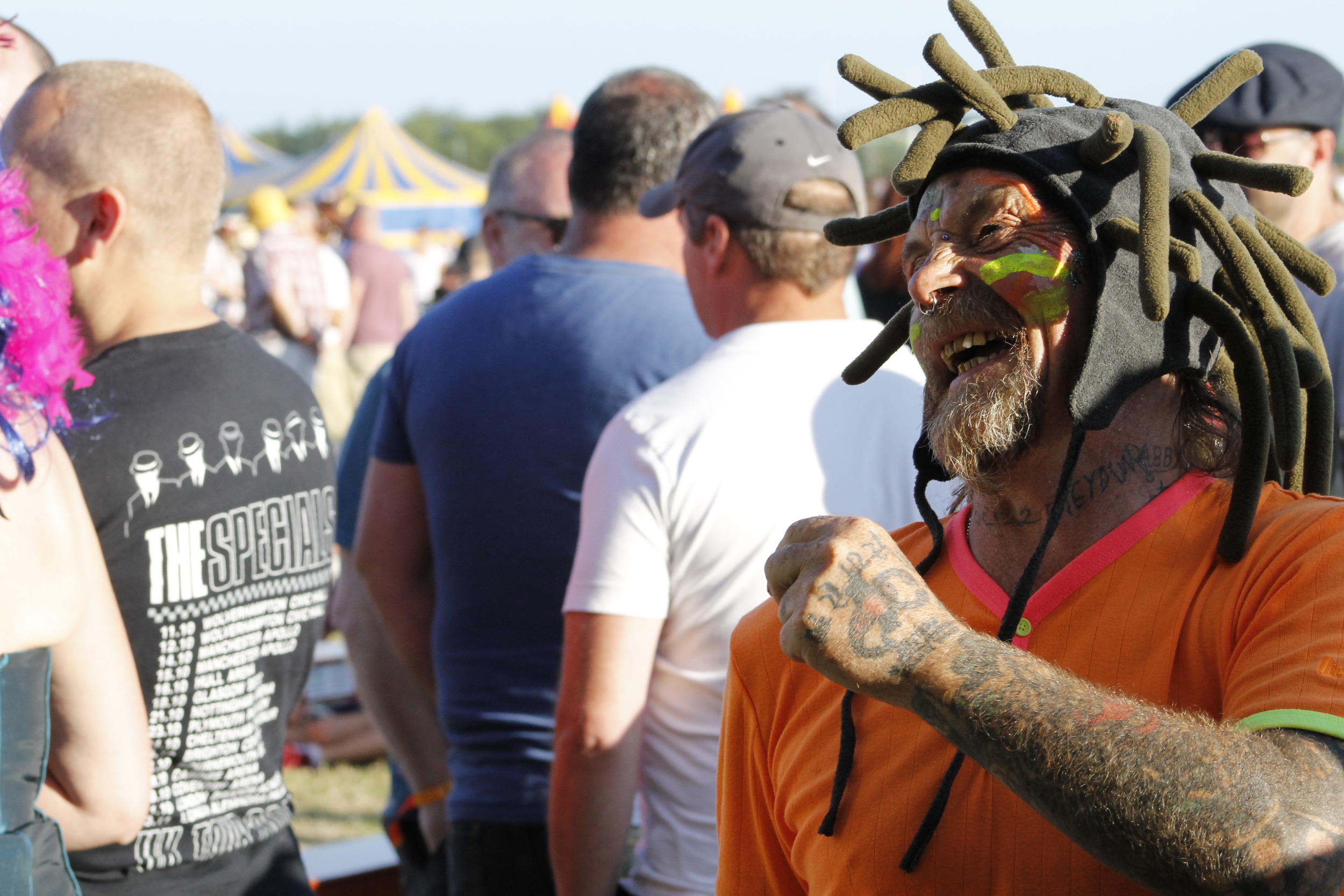 Wickerman 2013
Football Supporter
Teachers That Taught
Mr Coleman. Art.
(part of my documentary project for college)
Mr Donnely. Modern Studies.
Mr Richardson. Geography.
Mr Taylor. Craft and Design.
Ted.