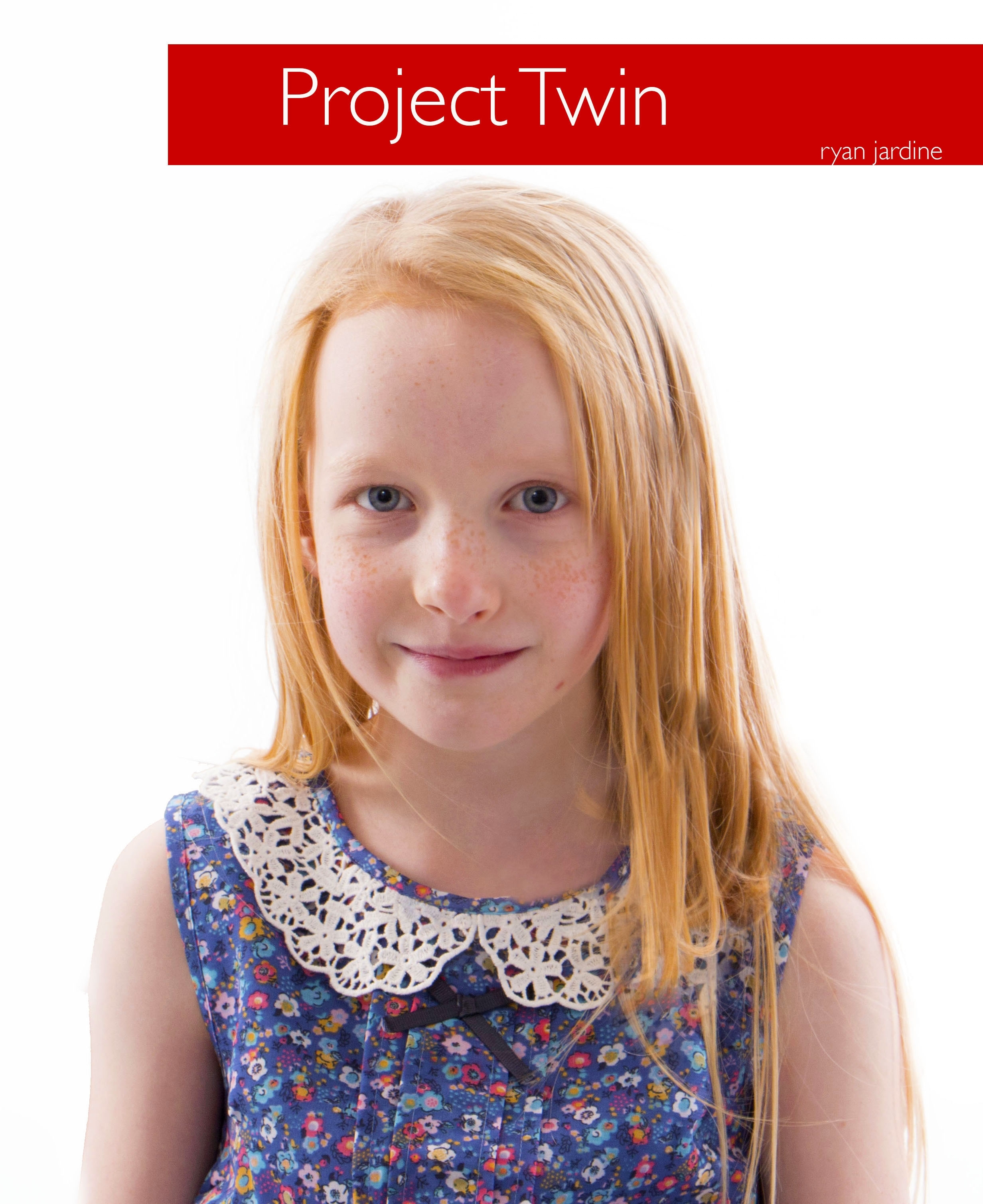 Project Twin (Eve & Beth)
One face, each side is a different twin.
Identical twins are the same but different.
We lead different lives but look the same.
We like the same things but not everything.
This is an ongoing portrait series, I am always looking for twins to be part of this series.
Margaret & Janet
Finlay & Logan
Victoria & Alexandra
Susan & Linda
Simon & Owen
Ross & Ryan